Want National Points? Here's how.
First let's start with some vocabulary. I don't want you to confuse ratings with rankings.
Ratings - All fencers have a rating (A, B, C, D, E) or are unclassified (U). Ratings are earned at local and national competitions that meet specific criteria*.
Rankings - US Fencers earn national points when they go to various tournaments in the US and to designated World Cups. Fencers are numerically ranked in their age group and weapon based on these earned points. Not all fencers will have a national ranking. This ranking is their national point standing.
To earn national points, a fencer must finish above a certain threshold, for example top 32, which is based on the number of entries and that fencer's finishing order. The specifics on this may be found in the USA Fencing Athlete Handbook.
Sometimes competition entry qualification is based on a fencer's rating. These events are the Division IA, Division II, and Division III events. These events can qualify a fencer for other national events. For example, certain regional and national events can give a fencer the opportunity to qualify for Summer Nationals or Junior Olympics without having to wait until the one day/one chance, nerve-wracking divisional qualifier.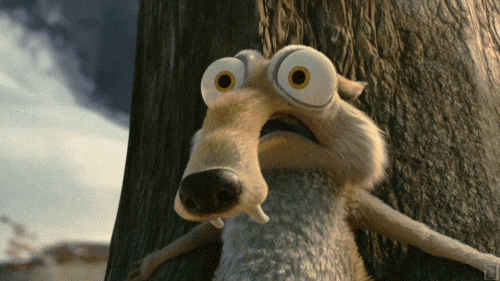 *This and other really helpful information is available in our FRFC Member Handbook